Curb Appeal: Types of Sidewalk Signs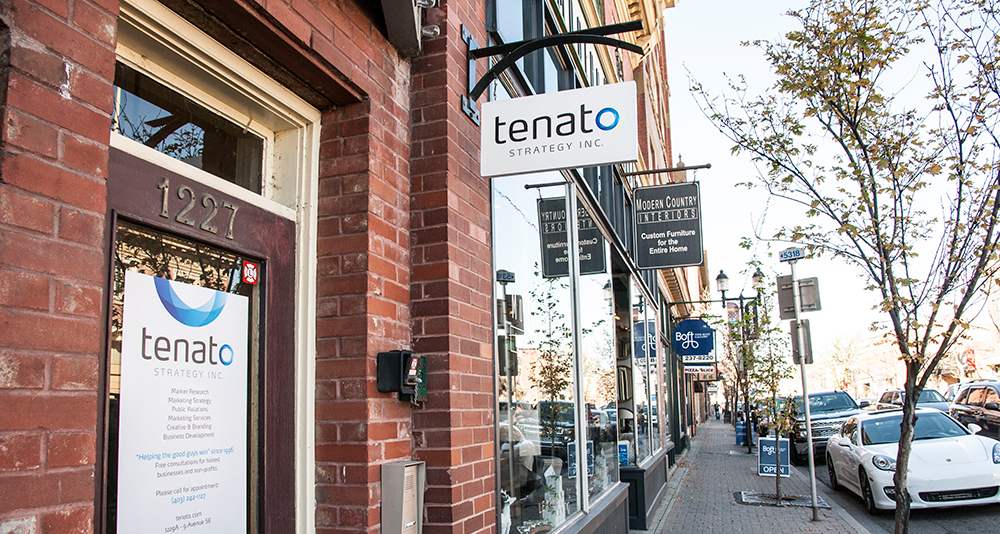 Added on 30 November 2015

By TopMade

0 Comments
If your store is located in a pedestrian-heavy area, or if you're budget-conscience but want to increase your business' advertising strategy, a sidewalk sign or sandwich board (also known as an A-frame sign) might be the perfect choice for you. Easily moved, stored and quickly changed to reflect different messages, they also give you the opportunity to show off your wares in a public space, directly in the line-of-sight of foot traffic, and in two directions! When space is at a premium, a sidewalk sign can make a huge difference for visibility of your brand.
Sidewalk signs come in a variety of styles to cater to any specific need.
Chalkboard or Dry Erase Signs:
Show off your personal style and make quick changes. Armed with markers or chalk, the design possibilities are limited only by your imagination! The best part is, you can tailor each message to be perfectly in sync with your brand and, as an added bonus, customers often appreciate the personal touch.
Panel Boards:
Branded to you and available for multi-use. Panel boards allow for posters to be displayed and changed out. In this case, there is simply a protective, weather-protective  case for your paper poster graphic to slide into.  This grants a lot of design flexibility, as the posters can be created with any design to reflect your company's brand.
Sandwich Board with a Permanent Graphic:
No fuss and designed for general-purpose. Non-customizable signs are for information that will, most likely, not change. For instance, it could show your store logo, hours of business and location. Or you can have a collection of different signs you pull out as needed, for example, when you're open, having a sale, or ready to hire.
Swinger Boards (Hanging Sign)
Traditional storefront sign alternative. Swinger boards (also known as hanging signs or "shingle signs") are different from the other sidewalk signs discussed because they're placed above the sidewalk. However, they have identical benefits and come in the same styles. Furthermore, if your business is unable to accommodate a larger storefront sign, whether it's due to cost, zoning laws or lack of room, a swinger board can give you the sharp look you need while directing traffic to your store.
Important Considerations:
Cleaning: Being close to street traffic, it's easy for your sidewalk signs to get covered in cast-off muck. Make sure to keep your signs clean of debris in order to give possible customers a professional impression of your store.
Wind: If you are concerned about weather conditions, such as strong winds, there are sidewalk sign frames that can be weighted on the bottom with rocks or sand.
Portability: If ease of movement is more important to you, you can purchase a sidewalk sign with wheels or one that uses a light-weight collapsible frame.
But are sidewalk signs allowed in my area? While they may be a great solution to your advertising conundrum, there may be local zoning laws that prohibit or limit their use or position on the sidewalk. Before making any final decisions, contact your municipality, or us here at Topmade, and we'll guide you through.