A Healthy Start: Supplement King's Grand Opening in Beacon Hills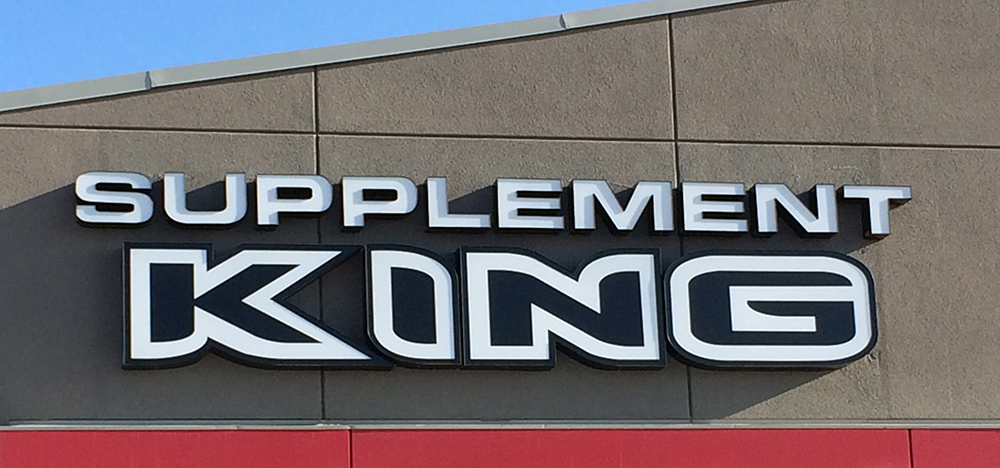 Added on 9 November 2015

By TopMade

0 Comments
On October 24th, Supplement King had its grand opening at its Beacon Hills location. The day started with a crowd outside the door, excitedly waiting for the store to open. By closing time, 750 customers had visited. A great success. The choice of store location was strategic – not only is it in the middle of a busy shopping area but it is a quick walk to the popular gym, GoodLife Fitness.
The Supplement King brand began in Halifax, Nova Scotia but its founder, Roger King, was quick to grow his empire of health and fitness supplements. Currently, there are 5 stores in Alberta and 19 Canada-wide. The Beacon Hills location holds the exciting position as the first in the city of Calgary. What sets Supplement King apart from its competitors, according to franchise owner Chris Vermeersch, is its one-two punch of unbeatable pricing and excellent customer service. And while they are a major retailer of sports supplements, they are just as focused on promoting general health and fitness for all ages.
But it's not just about great value or prime location, explains Chris, it's also important for Supplement King to present a visually appealing store to entice visitors. And part of maintaining that professional look relies on clear signage. As a major Canadian retailer for sports supplements, Supplement King is a brand that, like many of its customers, is going places fast. Topmade Plastics and Neon Signs offered Supplement King the quick and expert service needed to get their signs made and installed on-time for their big debut.