A Taste of Home: Italian Centre Shop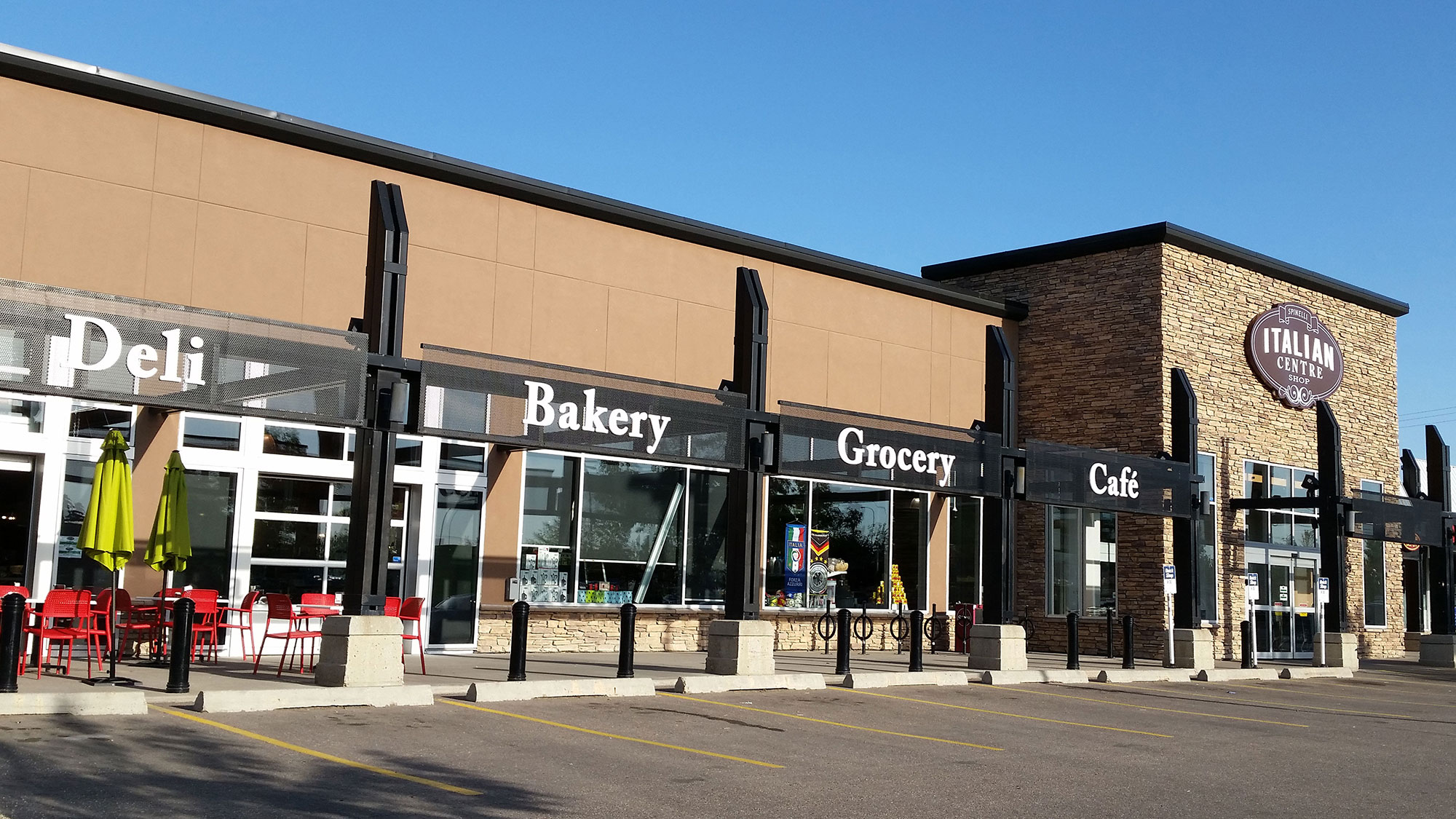 Added on 16 December 2015

By TopMade

0 Comments
The Italian Centre Shop is a marketplace for specialty imports, grocery and fresh produce but, more than that, it's a business committed to fostering community. Its founder, Frank Spinelli, had left Italy in 1951 in search of new opportunities. In 1959, he had opened the first Italian Centre Shop in Edmonton with his business partner Remiro Zalunardo. Originally, the store offered Italian magazines, pop and chocolate – a way to share a piece of home with their new community. Soon it became just as well-known as a gathering place for friends and family. And, thanks to Frank's active role in the neighbourhood, Edmonton's "Little Italy" quickly built itself around the establishment.
Interested in learning more about the history behind the Italian Centre Shop? Check out their "Heritage" page!
Today, the Italian Centre Shop continues its tradition of bringing the tastes and ambiance of Italy to its customers. With the tagline, "where the language of love is great food," customers are encouraged to gather over a table and experience delicious homegrown Italian favourites. It's a place where you're considered part of a big family (whose passion is amazing food and quality ingredients!). Unsurprisingly, the store has become a landmark – not just to locals but for customers across Alberta.
In fact, many customers refer to the Italian Centre Shop affectionately as "Spinelli's" in tribute to the founder who was so well-known and well-loved.
Much to the delight of non-local fans, in July 2015 the Italian Centre Shop opened a fourth location in Calgary. In addition, they seized this as a chance to rebrand. The winning logo redesign, seen above, captures the essence of this proud family business. An old world heritage feel with a lasting, modern look; it honors their deep roots while looking forward to the future. The two colours featured in the logo, brown and cream, represent chocolate, milk, coffee, and earth – crucial elements to the production of their delicious food.
The Italian Centre Shop was expecting quite the crowd for their soft opening in Calgary. Not only was it their first location in the city but they were also showcasing their brand new logo! Therefore, it was essential for their signs to be installed on time. Topmade was able to complete the work three days in advance, so the Italian Centre Shop family was able to focus on important business – welcoming their customers and being welcomed into their new community.