Brand New Name, Same Great Care: Signal Hill Medical Center becomes West Springs Medical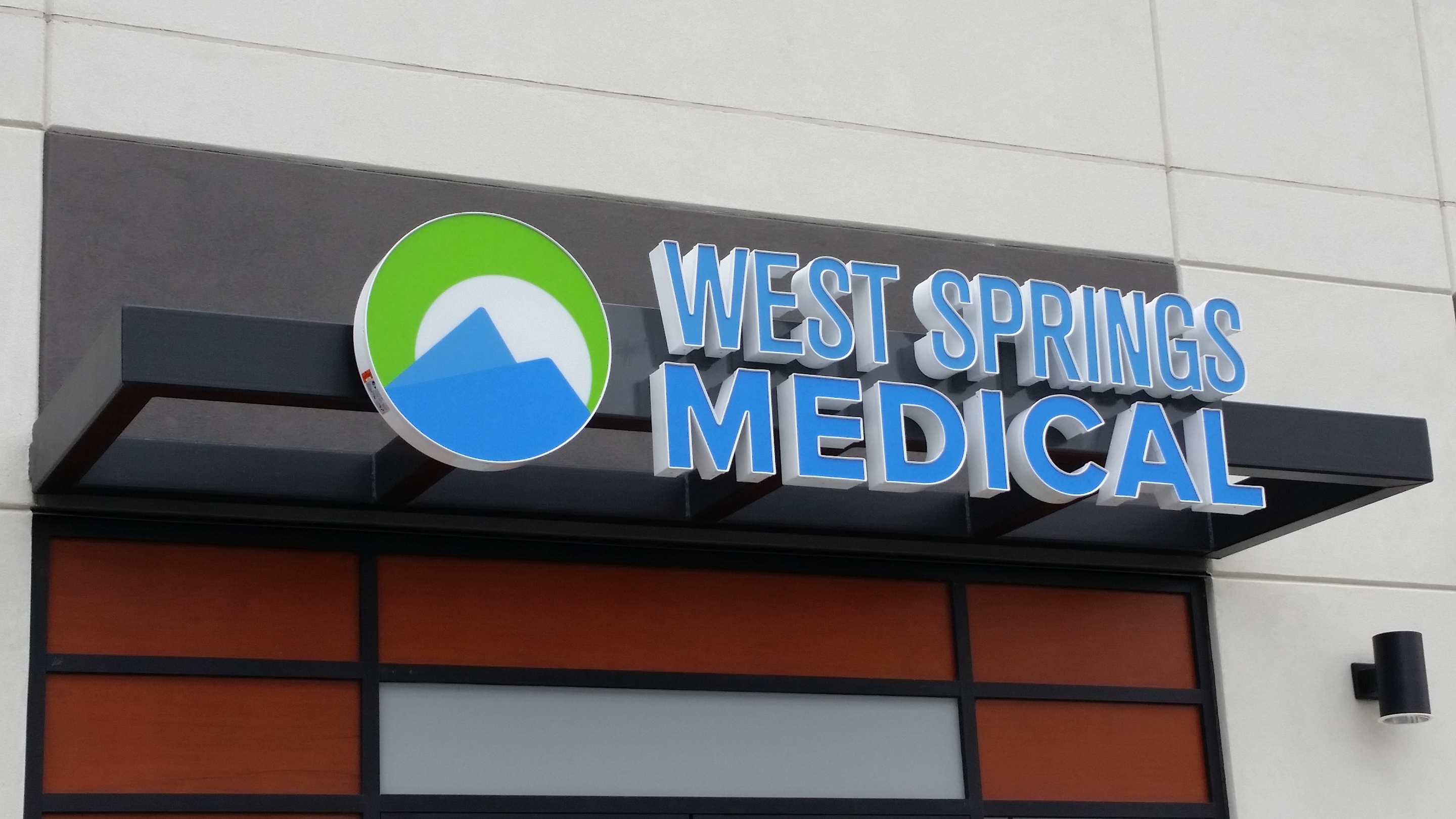 Added on 18 November 2015

By TopMade

0 Comments
In September, Signal Hill Medical Center moved to a new location and became West Springs Medical. A growing residential neighborhood in the southwest of Calgary, West Springs was the perfect spot for the family-centered practice to continue providing great medical care. And, with the new name, came the additional opportunity for West Springs Medical to rebrand. As a result, they also launched a new logo and website design. Using a bold color scheme of bright blues and greens, West Springs Medical's current look is fresh, modern and welcoming.
However, while West Springs Medical has gone through some exciting changes, their commitment to comprehensive quality patient care remains the same. Dr. Anish Acharya explains, "We are an established practice with a focus on family medicine. We believe in providing quality care, not rushing through it." Offering a wide range of services, West Springs Medical provides walk-in hours and is currently accepting new patients.
For West Springs Medical's office, Topmade created two identical LED illuminated signs, of the logo and business name, using channel letters.
Channel letters are 3D letters, usually made from metal or plastic, that are equipped with LEDs or neon light. Each letter has a "face" (the front), a "trim cap" (an embossed outline which holds the face to the return) and a "return" (the sides).
During the day, the embossed white trim and returns help define the individual characters. At night, the sign is front-lit for easy recognition. In fact, channel letters have quickly become a top selection for businesses due to their dynamic visual appeal in any lighting conditions. Unlike a box sign, which is largely a flat surface, channel letters have significant depth. In addition, any color of light can be used with the letters.
Do you have any questions about what signage would work best for your business? We'd love to hear from you! CONTACT US today.