Event Signage
Added on 31 October 2016

By TopMade

0 Comments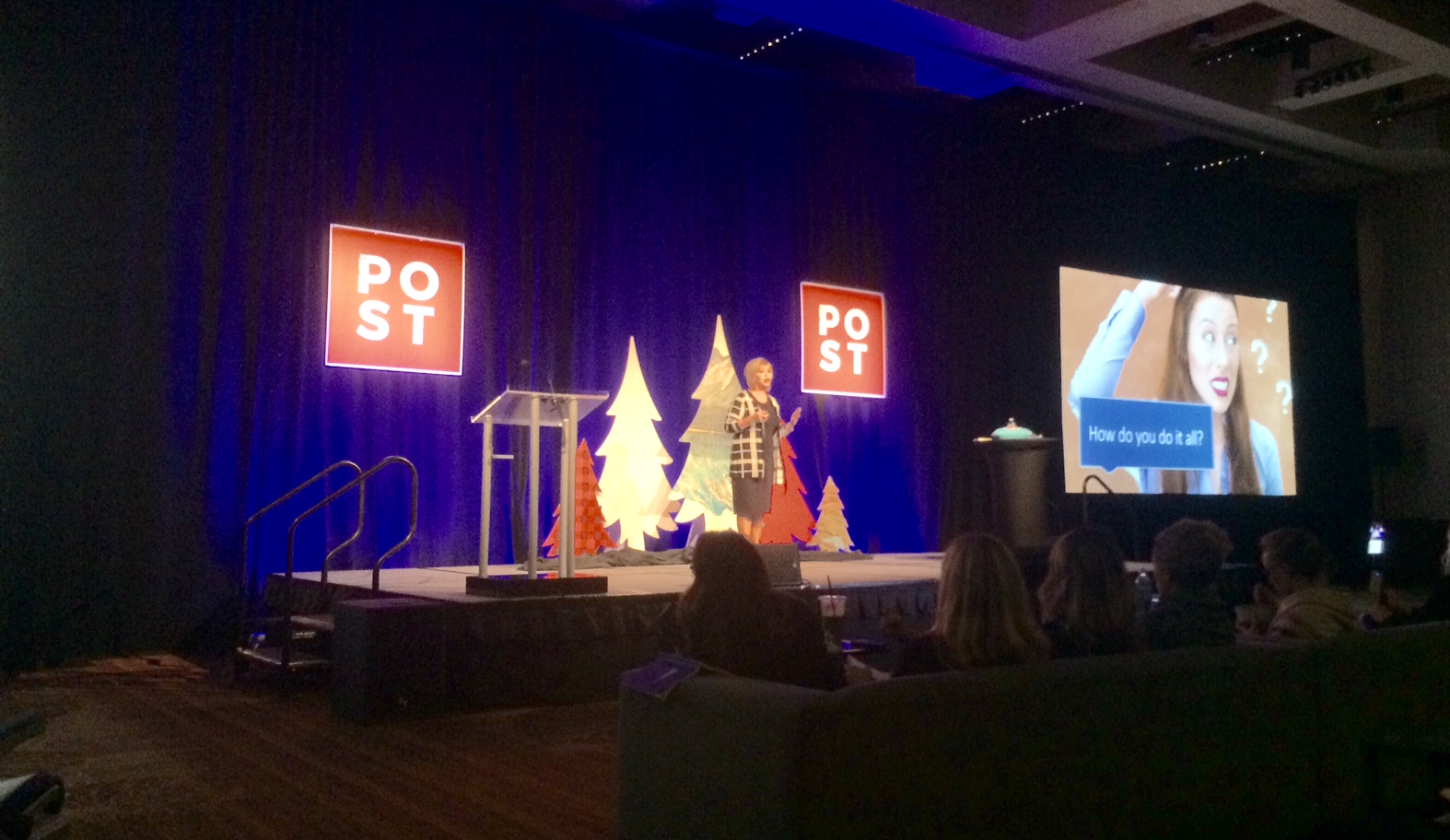 Do you have the right signage for your event?
When attending an event, there are many kinds of signs you should consider preparing to manage the crowds and flow of traffic. These can be useful for any event, from a family wedding to a corporate party.  In fact, few event rental companies, who typically rent event tents or furniture, include or offer signs, so be sure you review our list below to cover off event needs.
Overall Branding Signs – Got a stage you'd like to light up?  Name your event and put it on a large banner, board or display. (Even if it's a family reunion).  Just reminding people you are running a branded event gives it more credibility, because it has a name to which people can refer.  It also creates elevates it as potentially a recurring event.
Reserved Seating – To avoid awkward moments of needing to move people out of assigned areas, make sure you use reserved seating signs, and specify the names to which that seating is assigned.
Nametags – Nametags are another great way to avoid awkward moments – ushers, key guests, and host/hostesses should wear tags invite people to ask them questions and help identify people who are "working" and versus other guests.  (Note: distinctly coloured shirts are also a good idea for staff).
Washroom signs – You can never have too many washroom/directional signs.  Be sure to place them in highly visible locations and mark separate Men's and Ladies' locations.
Payment area signs – "Please Pay Here"  – If you're accepting money, be sure people understand how and where to make payments.  It also sets the tone that, for example, food or drinks are not free, so people realize this before they place orders for those items.
Payment Types accepted (Visa/MC/cash only) – This will help guests avoid frustration at having made their way through lineups, only to discover you cannot accept their method of payment.
Line-up Signs – Clearly, signs on stands and barriers will help manage the flow, avoiding blocking doors or access to key areas.  By creating a floorplan of your event carefully, you can ensure you have enough, and anticipate how to move and adjust areas where traffic may become backed up.
Pricing Signs – Create pricing boards so people are not upset or surprised by the pricing you have set for various items at your event.  Pricing boards inevitably improve sales, because few people will get in line to pay an unknown amount.
Guestbook Signs – If you have a guestbook, it can be easily forgotten without an obvious sign.  What's more, if you're using it to collect email addresses, it could be a vital part of your follow-through/thank-you post-event strategy.
Coat Check – Coats, hats or boots can create a mess at tables and take up chair/seating space unnecessarily.  If you can create a coat check area (and of course, post a price, if there is one, or mark it as "FREE" or "BY DONATION") and mark it with bold signage, it will imply to people that they ought to check their coats.
Congratulations Signs with Names of Guests of Honour – Sometimes, not everyone attending will know the guests of honour, and this can create awkward moments.  If you have an important sponsor or guest of honour, consider posting photographic signage of them so that people know who they are, and can acknowledge them as such.
Communications / Key Messages – What was the key purpose of your event?   If it was to let the world know your philosophy of life, get people to appreciate what you stand for, or to make a marketing statement about your products, then signage, perhaps built into a creative display of some sort, is a great, silent way to communicate this while guest are mingling.  Not everyone is a great networker, so giving them something to read while they circulate around the room is a wonderful way to get your message across.
Legal Signs – Is there any risk involved in your event?   In this case, any legal signs should be included in a prominent area.  If you are serving alcohol, providing a dance lesson, or even taking images that might be posted to a website, be sure to include some version of  "This activity is….at your own risk" –
Signs to Acknowledge Sponsors – Finally, if you got any sponsors to fund your event, signage is an excellent way to acknowledge them.  We've all been in the position where we've forgotten to thank someone in a speech…with signage, you can cover your bases and even take event photos so that sponsors are aware of the exposure they received. You could consider separate signs for each sponsor, or a main sponsor board.  In the former case, this allows you to have a "bar sponsor" – in which case the sign is over the bar, for example.
Need to get these, or any other signs produced?  Please contact us for your event; we can help you create a budget for your signs and get everything produced on time, made to order.