Expand Your Advertising Reach: Vinyl Signs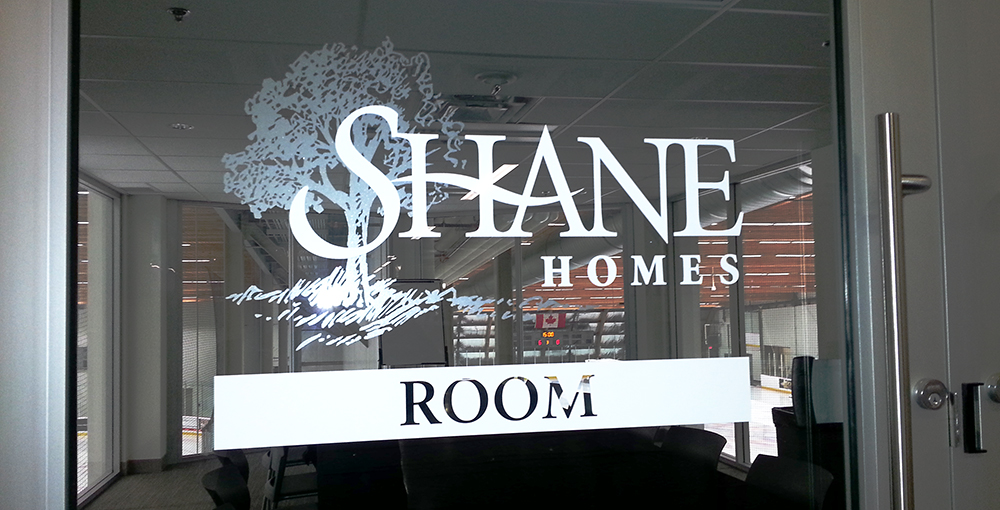 Added on 28 January 2016

By TopMade

1 Comments
Vinyl signs and graphics prove that you don't always need bright lights for your sign to stand out and get your customers' attention. It is its versatility and affordability that makes vinyl a powerful advertising tool for your business.
 What are the benefits of vinyl signs and graphics?
Maximize your advertising space. Other sign types can have limitations regarding where they can be hung due to framework or power needs. In comparison, vinyl can be adhered to many different surfaces, including doors and windows. Vinyl signs and graphics can also be designed to fit spaces that are large, small, curved or angular as long as the surface is relatively smooth.
You have probably noticed many kinds of vinyl advertisements on your daily commute. For instance, on stair risers at the train station or emblazoned on the side of passing cars. Vinyl signs allow you to take your company's message to areas that cannot be reached by a fixed LED or neon sign.
Showcase engaging graphics that elevate your brand's personality. Custom designs and photos can be printed directly onto high quality vinyl at a number of sizes. If your business has a physical storefront, vinyl graphics can be used to build ambiance or complement your brand's message.
For example, if you run an outdoor sporting goods company, you could:  
Install a vinyl wall mural of a majestic nature scene. This helps your customers imagine your products in proper context.
Display a meaningful quote. This can inspire your customer's sense of adventure as they shop.
Augment your display. Help draw the eye of pedestrians to your window or store display with the subtle addition of graphics or directional cues.
Create temporary and affordable advertising. Have a seasonal sale coming up? The creation of box signs or banners can be a substantial investment and take time. Vinyl signs and graphics can be installed and removed quickly and easily, won't damage the surface of your wall or window, and will be easier on your budget. This makes it an excellent choice for long-term use and for short-term business events.
Choose from a variety of options. There are many types and colors of vinyl available that can be used inside and outside. For instance, vinyl for outdoor use is resistant to bad weather and vinyl for floor use is slip-resistant. And, in general, vinyl is simple to clean and maintain.
For more information on vinyl types and design ideas, give us here at Topmade a call. We offer expert signage consulting to help you decide what option is best for you.