Marquee Signs
Added on 15 December 2016

By TopMade

1 Comments
Ah, the vintage marquee sign.  Marquees are truly the pinnacle of beauty in the sign world, as they become a centrepiece of beauty on any street, adding character, style and timeless attractiveness.

A marquee itself is a protruding structure over an entrance way to a theatre, performance venue or hotel.    A marquee sign is generally an illuminated sign that is used to  announce the name of the production or performers who are appearing for an upcoming show, as in this example (NOTE: this is a vintage sign in Calgary not constructed by Topmade). Their evolution to a trapezoidal shape from a basic rectangle also allowed them to more easily be noticed by drive-by traffic.
Marquees have a long history, going back to circus tents in the 1700s, and are thought to have gained popularity on buildings when automobile transportation became more widespread in the early 20th century.   Where guests might arrive to attend a show by car, the marquee would give them protection from the elements.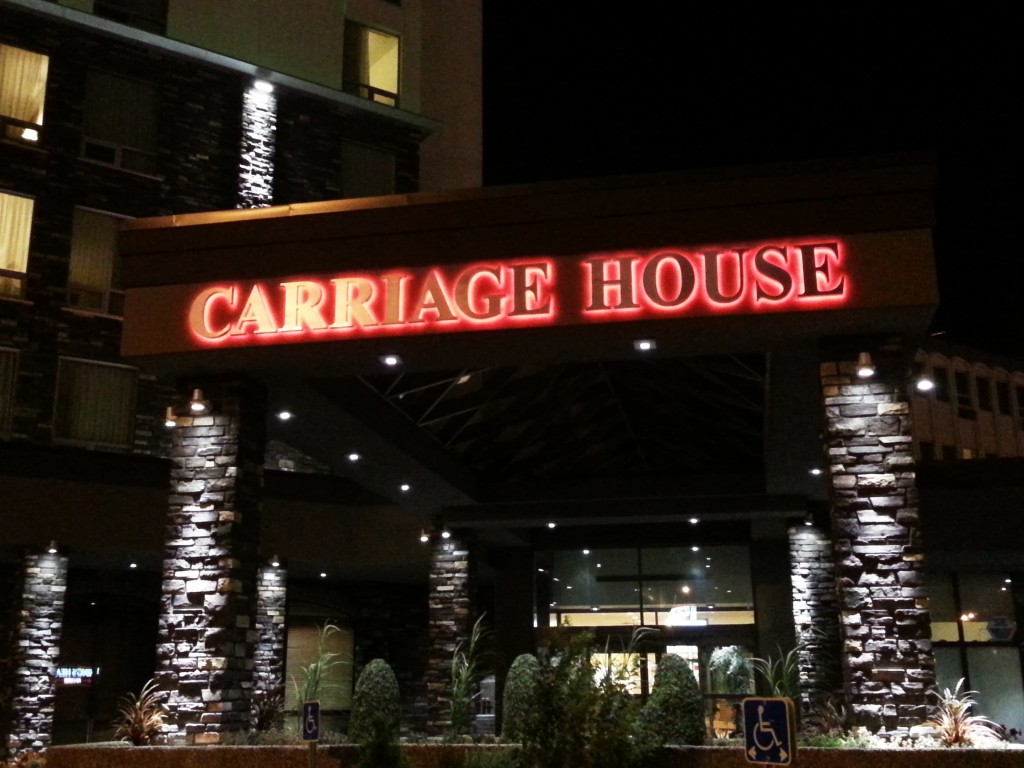 Marquee signs are comprised of three main elements:
The architectural structure.  This is usually a roof-like apparatus, protruding from the building structure over the main entryway.  If you'd like such a structure and the building does not currently have one, you'll need to consult an architect about having one constructed.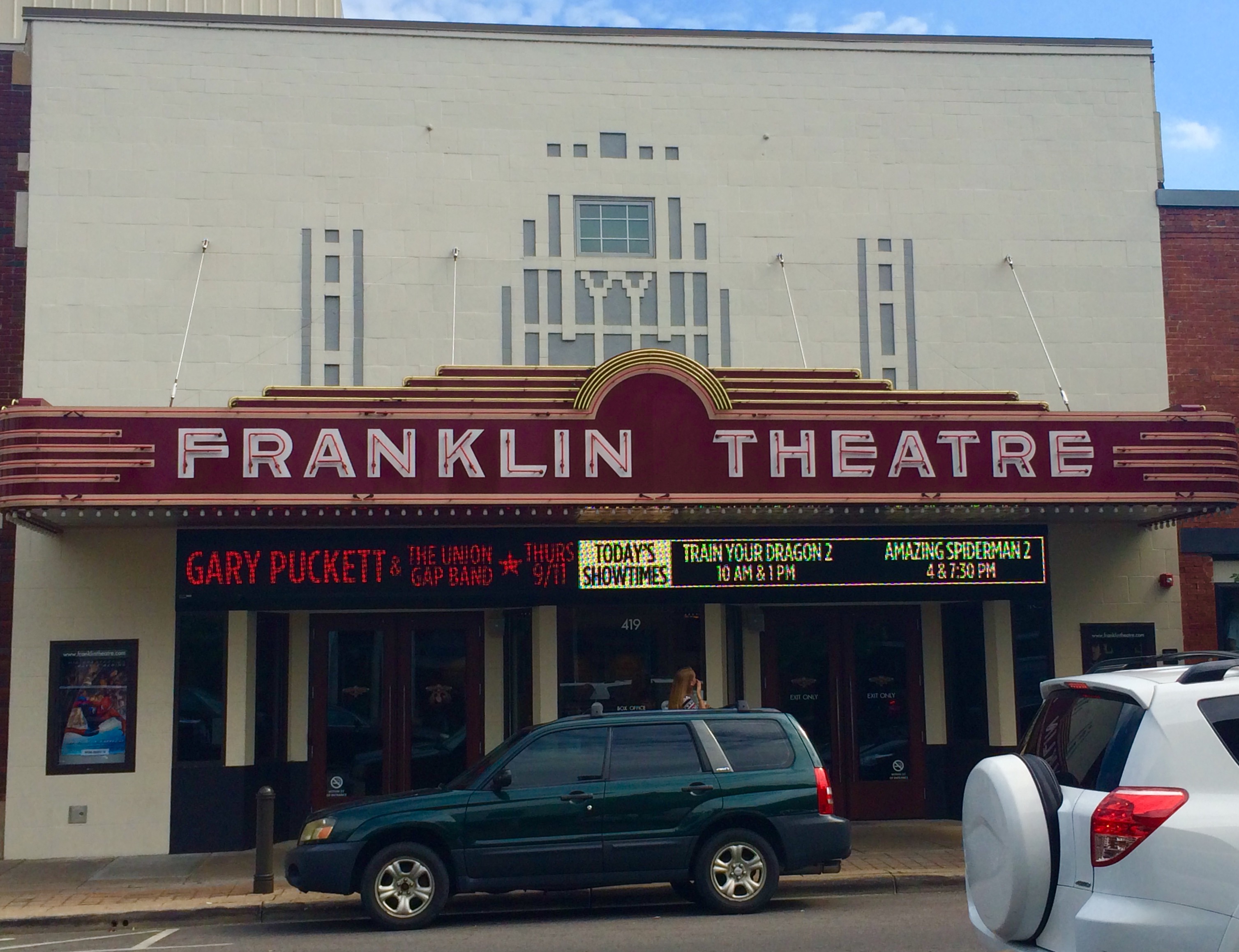 The lit sign fascias.

 

Today, lit sign fascias these can be fully electronic and full colour (see Franklin Theatre for an electronic example), or simply backlit boxes with letter board racks that can be changed by hand.
The decorative trim lights –

 

Exposed bulbs (known as Edison bulbs, which can actually be LED lights that look like traditional Edison bulbs) are popular, but there are many ways to trim around a marquee.
With this in mind, while you are imagining your stunning marquee sign, keep in mind a few of our recommendations:
1. Allow for the largest letter height you can  – readability of the marquee is critical.  If you can't fit everything, you can always make room for a website address for details.
2.  Realize that you will have to constantly change letters, clean and maintain your sign.  A marquee is a centerpiece of any street, so it can certainly make a lasting impression about the entire neighbourhood.  It is a responsibility that should be taken seriously.  If you simply don't have the staff to handle it, you should definitely consider a maintenance agreement from Topmade.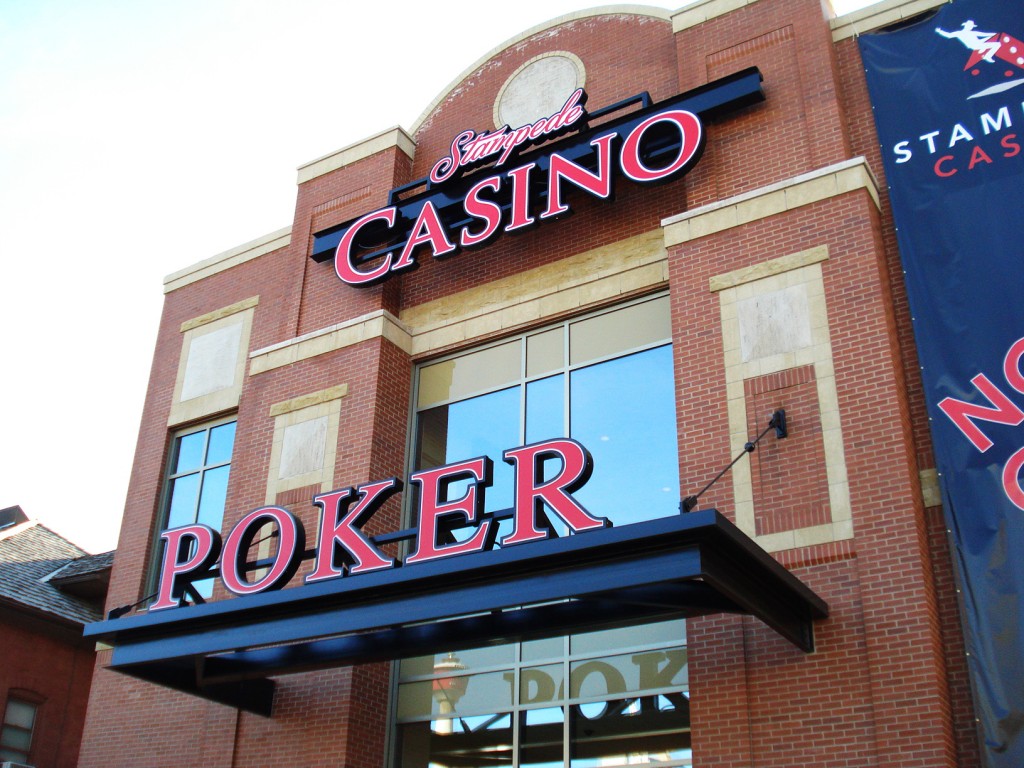 3. One final thought about marquee signs.  Remember that if you indeed create a beautiful marquee, hundreds or thousands of people may take photos of themselves in front of your sign or building over the years.  These photos could be shared in social media and create wonderful free publicity, and beautiful memories. 
We hope you will design your marquee sign with maximum "wow" effect, since it will undoubtedly be the visual centrepiece of your business, and quite possibly a centrepiece of your retail neighbourhood.   Be sure to visit or call us here at Topmade for design recommendations.