What is the Secret to Successful Signage?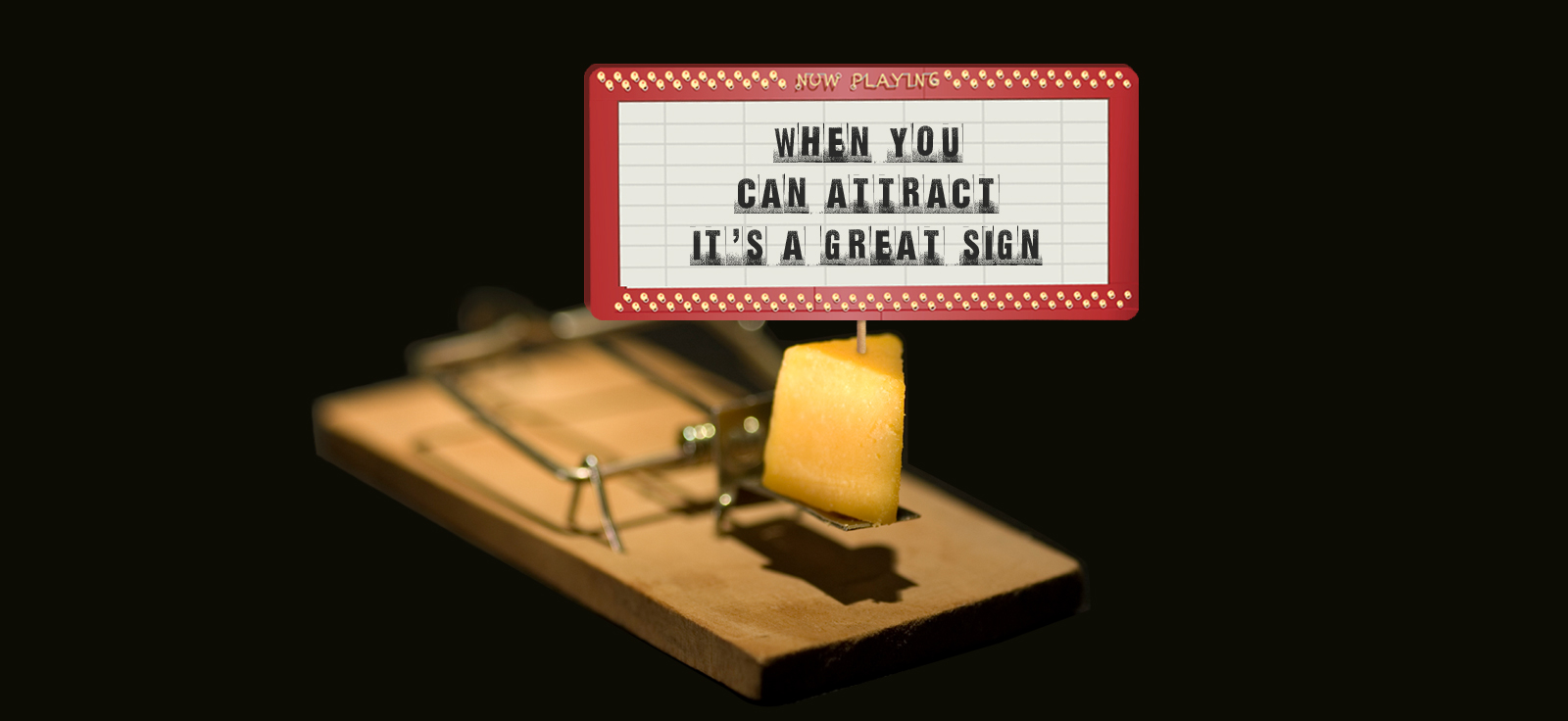 Added on 28 December 2013

By TopMade

0 Comments
At Topmade, there are 5 keys we consider to make your signage solution successful:
1. Graphic Design – Never "skip" getting a professional logo designed. Professional graphic designers know that logos need to be readable from afar, use striking colour combinations, and interesting and memorable icons that reflect what you do or stand for. It takes years of training to become a graphic designer, so unless you have that yourself, go to a pro – it's well worth it.
2. Visibility- Size of your sign matters, and if it's an outdoor sign, we always recommend illumination. We also recommend you get the biggest your landlord (and city permitting authority) will allow. Signs are such a powerful marketing tool, you might as well get the biggest you can afford.
3. Positioning – Always examine the walking and driving traffic patterns to ensure you get the most "eyeball" attention. Take photos and create mockups of where and how you could position your sign.
4. Amount – Make sure you've ordered enough signs to direct traffic from as many directions as possible. This will always maximize your walk-in and drive-in traffic.
5. Quality – Carefully consider the how long you need your sign to last.  At Topmade, we almost never need to return to fix or repair signs — we already know how windy  and snowy (not to mention hail) Alberta can be!  Beware of cheap materials and lighting solutions that do not last….give us a call to learn more.
Are you ready to order your sign?  Click here to give us your order information.